Click here to explore
Click here to see more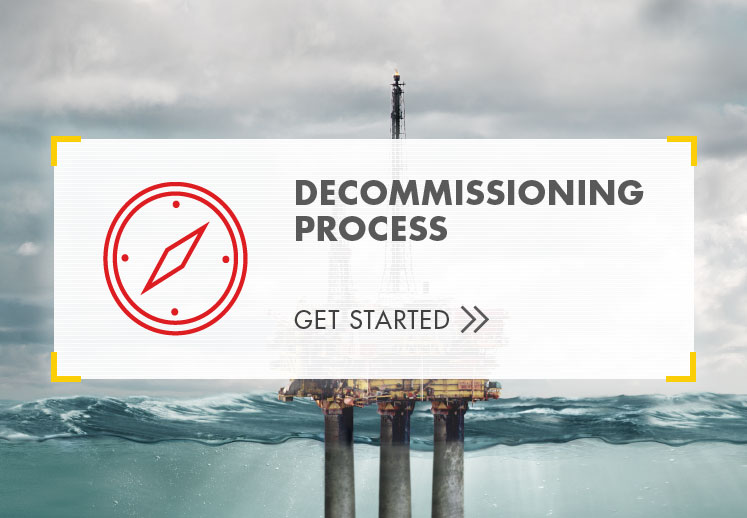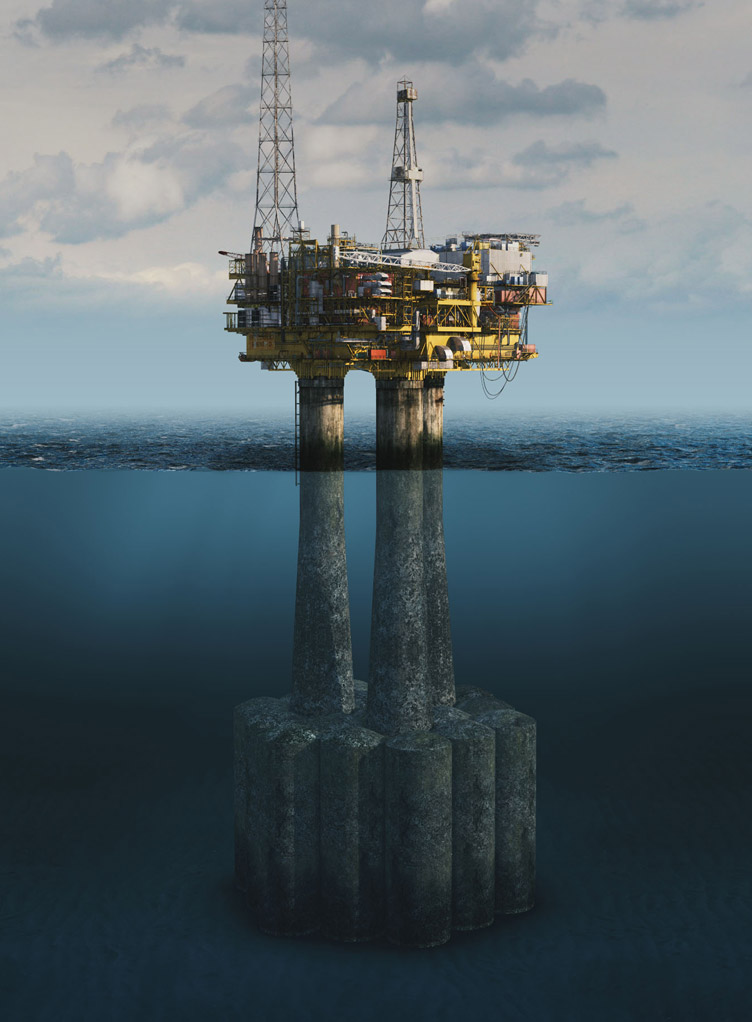 Map of Brent Field
The Brent Field is located 186km north east of the Shetland Islands.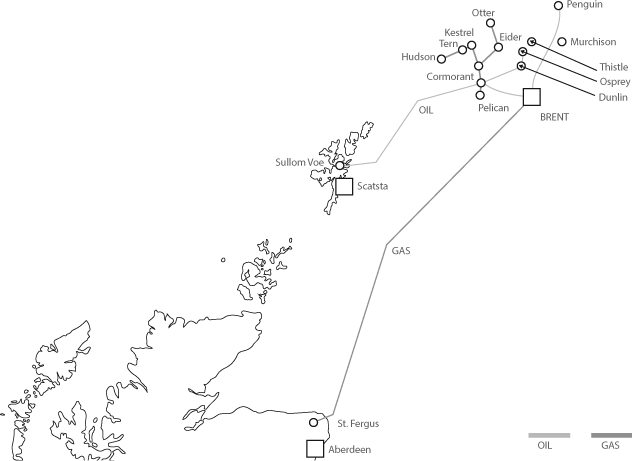 Brent Field Overview
The Brent Field was discovered in 1971 and production began in 1976. It is located 186km north east of the Shetland Islands. For almost 40 years it has created and sustained thousands of jobs. It has contributed billions of pounds in revenues and provided the UK with a substantial amount of oil and gas.
The field is made up of four platforms. Alpha is a steel jacket and Bravo, Charlie and Delta are all gravity based structures which are made of thousands of tonnes of concrete which has been reinforced with steel.
The Brent Delta platform reached cessation of production – meaning that it stopped operating – on 31 December 2011.
All of the platforms – as well as their associated infrastructure such as wells and pipelines – will be included in the decommissioning programme which will make recommendations for how to safely and responsibly decommission the Brent Field. Decommissioning work on the Brent Field is expected to last for at least the next decade.
Our goal is to find a way to decommission the Brent Field that ensures the safety of people working on the project, has minimal impact on the environment and ensures that the work is economically responsible.